Owner's Diary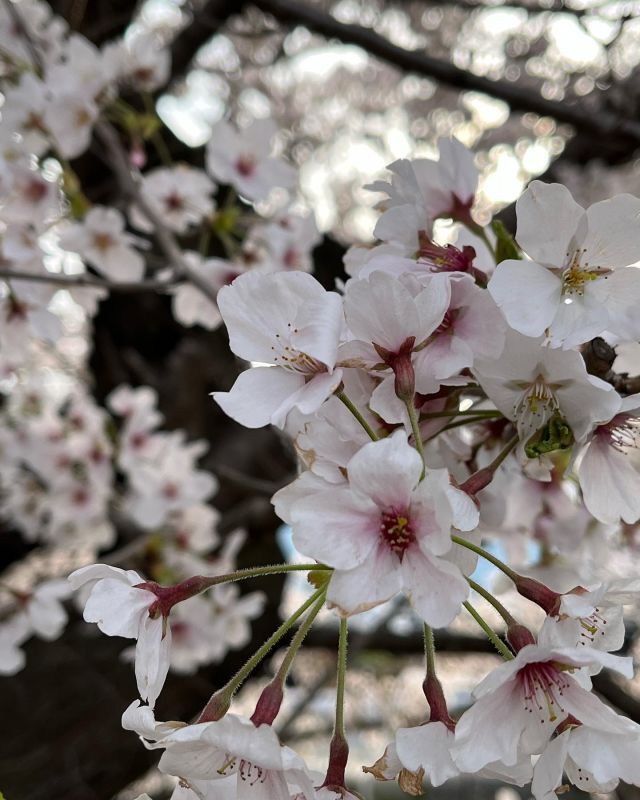 April is a beautiful month in Japan, with warm weather and occasional cold snaps. One of the most iconic sights during this time of year is the blooming of cherry blossoms, which draw crowds of people to parks and gardens to admire their delicate pink and white petals.

As the season changes to spring, there are many delicious seasonal foods to enjoy. One popular dish is "sakura mochi," a sweet rice cake wrapped in a cherry blossom leaf. Other spring delicacies include "takenoko" (bamboo shoots), "asparagus," and "strawberries," which are all at their peak of freshness and flavor during this time of year.

Overall, April is a time of renewal and growth in Japan, and there is no shortage of natural beauty and delicious cuisine to enjoy during this wonderful season.